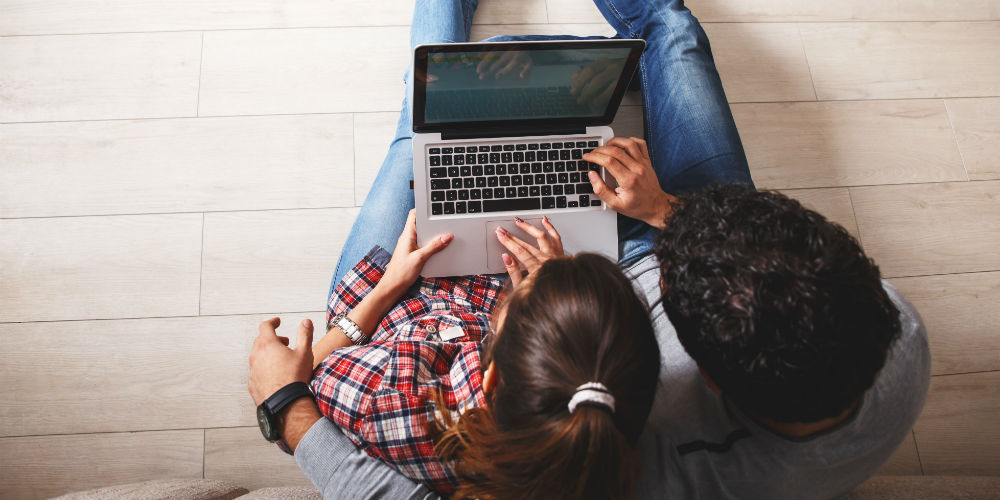 There are many reasons why a hopeful adoptive parent adoption blog is a good idea for those hopeful to adopt. Whether it's to find a potential birth parent that is seeking a family for placement, to journal your progress, or to use as a place for adoption professionals to peek into your lives to get to know you–here are five tips for what to share  on a hopeful adoptive parent blog.
     Be Authentic. Show the potential birth parents who you really are and why you are hoping to build your family through adoption. Be real. They are making the decision of a lifetime and are searching for real families in everyday life. Let them get to know some of the little things about you such as your favorite food, movie, what you enjoy doing on the weekends, or things you remember fondly about your own childhood that you wish to make into a tradition of your own. This is perfect for agencies and other adoption professionals, such as grants and loan companies, to get attached to you. Keep your profile in their minds–which will ultimately help lead the way to your child.
     Pictures, Pictures, Pictures! It is one thing to tell people about yourself, but it is quite another to vividly SHOW them with pictures. Let them into your lives and show them what kind of life your future child will have with you as parents. I'm not talking about professional photos of your family all gathered in a cute staged frame—although those are nice, too. I'm talking about candid shots of you on vacation, playing with children of friends and family, holidays, cuddle time on the sofa, precious moments with your grandparents or parents. Show them who you are, but remember you are not "selling" yourself. While I agree a picture of a sink full of dirty dishes is authentic, it isn't the message you are wanting to get out there. You are looking for YOUR child and the perfect match. There is a family for every child. And the authentic you, shown in pictures could be just what potential parents placing for adoption are looking for their child. Big colorful pictures with a few sentences to explain them is attractive and informative on a blog. 

     Be Vulnerable. This can be a hard one, but a necessary one. In the home study interview you are going to be asked some very personal questions. It's okay to let people know you are human. It's okay to open up and let them see the real you. Blogging about your ups and downs during the wait or your disappointment over a failed match are real and allow one to see how you can handle tough situations in life. Writing about your journey as you go through each stage, pile of paperwork, application, and box of tissues shows others your true self and what kind of parent you hope to be.
     Make your Blog clear and easy to navigate. While it's tempting to have thirty different tabs and miles of paragraphs writing every moment of your life. . . . it is important to catch the eye of those stopping by to get to know you and to have an organized clear navigation to your blog. Have your journal of every day events. Have your "About Us" page. Consider throwing those big pictures throughout every page instead of compiling a slide show. You want to show pictures without someone getting lost in hundreds of pictures. Have a link to your profile book and ask your agency or lawyer to keep a link to your blog along with your profile. You can also have a page dedicated to your progress which can be fun for family and friends as well as potential birth parents to see just where you are in your journey.
     Be Consistent in your writing! The blog that gets noticed, which also means the hopeful adoptive family that gets noticed, is the one that is consistent in writing and updating the journey. Even if you are in the waiting and everything is done, write about your weekend, a renovation, trip to the store to look at baby items, or just your feelings will keep you out there and get exposure. It also lets everyone know that you are still hopeful and excited to add to your family!