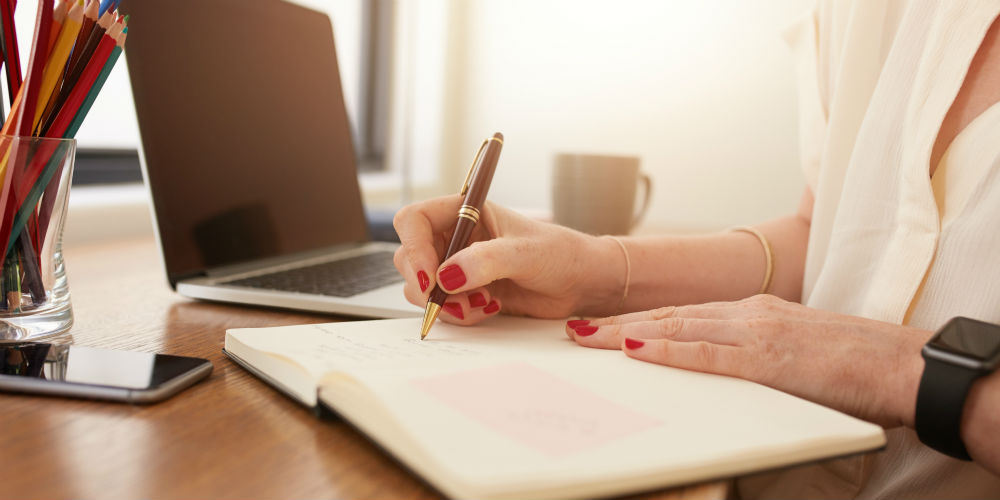 Everything you need to know about fostering and blogging–all right here.
Social media is everywhere today. But what does it mean for at risk kids in foster care? If you're a foster parent, you may be very eager to share the latest additions to your household with the world. You may be inspired to share your story, which includes these kids, with the world. Fostering and blogging about it sounds like a good idea.  But should you do it? Here's what you need to consider before blogging about your family of fosters.
Fostering and Blogging
Always keep in mind that it is HARD to truly erase anything from the internet. Will your foster child want this portion of their life memorialized for all the world to see? What if they are reunified? How will other children in your life feel?
Many children in foster care were removed due to safety issues. Always discuss what is best for the child before blogging or posting any photos of the child on the internet. In many cases, it's in the best interest of all involved for the location and family caring for the foster child to remain confidential. Safety first.
When it is possible to blog or post about your foster children (it's highly encouraged to get a social worker's approval first, before posting ANY photos ANYWHERE online of the child, no matter how private it may seem), foster children CANNOT be identified by name, nor can it be identified that this child is in foster care. Blogging also can't include any specific information about the child's case.
Example of WHAT NOT to post
I picked George up today. He's our new foster kid. He'll be staying with us for a few months while his parents can work on their drug abuse issues. We ordered his favorite pizza to help ease the transition.
Example of HOW TO blog about your fostering experience
Family night! We got some pizza delivered to the house tonight and are watching our kiddo's favorite film. He's a great kid.
Yes, for bloggers that use their blog as a personal journal, this may seem like heavy censorship, but foster parents are there to keep kids safe. A paper journal, privately kept at home, can help take the place of an online journal for parents who want to record their journey as foster parents. This gives bloggers a chance to review their journal and share only appropriate, safe information, while having a safe space to record foster parent challenges. Fostering and blogging can be done, but it must be done with careful consideration.