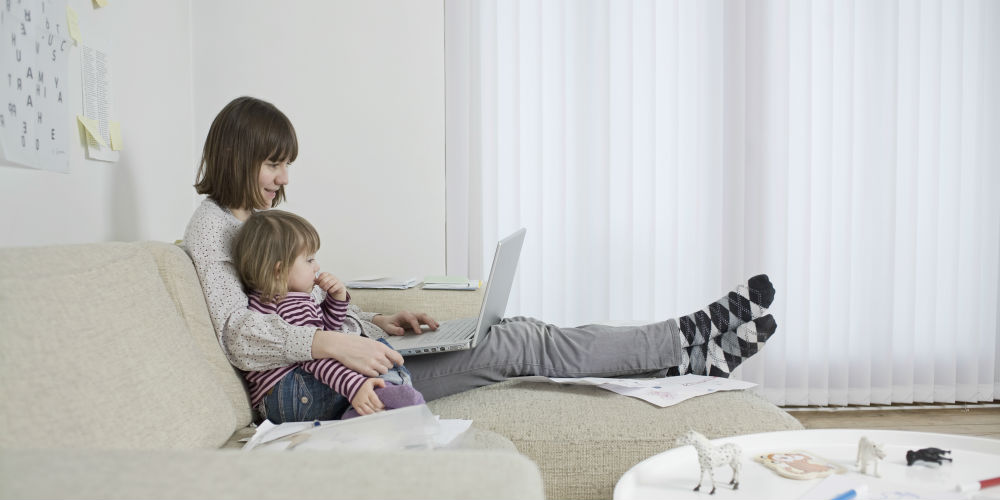 So, you want to start your adoption blog, but you are not sure where to start? It can seem daunting with all of the choices at the beginning. It is not as easy as just jumping on the web and typing, but it is probably simpler than you think.
Start Your Adoption Blog
The first thing you need to do is evaluate when you are going to use the blog for. Are you trying to keep family and friends updated? Is your aim to educate others about the adoption world? Are you trying to start a support system for those in the triad? Or, are you simply conversing about the journey through the adoptive world? There is no right reason to start a blog, but knowing what you want to do with it will help you in the next few steps.
Once you find your aim, you need to find the right blogging platform to use. This will require some research. There are multiple choices and the right answer depends on what you are looking to get out of your blog. If you want to monetize it, you need to find a site that allows you to add advertisements. If you are setting up a support system, you might want to find a platform that allows for a forum to be set up. How much do you want control over how your site looks? Some will be very flexible in that, others more conservative.
The most popular is WordPress, which has a bit of a learning curve with two different sites -.org and .com, but seemingly endless possibilities once you're set up. Some of the other blogging platforms include: Blogger, Tumbler, Squarespace and Wix. It is up to you to decide what you want out of your site.
Once you have chosen the platform, you'll get to start designing your blog. To me, this is one of the best parts. Only you know how you want your site to look. Depending on the blogging platform you can specialize your fonts, colors, backgrounds, and/or add in special graphics. Some sites will allow you to choose a theme setup for your site. Some are more magazine style where it displays the articles for the reader to choose from. Others are more conversational style with a running dialogue in the order in which it was written. Again, you have to know what you are looking for. Originally, I started with a running script, but as I grew my site, it became more necessary to switch to a magazine style where my readers could sort through the article titles according to category.
So, you have decided the aim of your blog, the platform to use, and have the design done. Time to start writing, right? Not quite. Before you start, you need to do some research. Make sure you know proper adoption lingo. (I used to call the expectant mom the birth mom all the time, which is entirely incorrect!) Read like crazy. Find out the perspective of other members in the triad. If you are looking to educate, see what is already out there. You want to make sure you know what you are talking about before you begin.
Start Your Adoption Blog By Writing Away!
Now, it is time to get down to the writing. How are you going to write your pieces? Are you planning to do a more action based idea – "Three Tips on How to Do X"? Or, are you looking to have a conversation with your readers? Either way is correct and you can vary it piece by piece, just know what you are trying to accomplish. Once your article is done, decide if you are going to use any graphics to accent it.
Publish it! You have your first blog entry!
Now that you have officially started writing, you want to figure out how to get followers. Word of mouth works some. If your blogging platform allows it, you can add Facebook, Twitter, Instagram, etc. buttons and grow your blog on social media. Another way to get exposure is to go out and start reading other blogs or better yet, see if you can guest post on any of them. Networking with other bloggers gives recognition to your name. It will start slow at first, but as you work at it the numbers will start rising.
Blogging is an amazing avenue to get your information out there regardless of your aim. The adoption world is unique which already gives you a nice niche to expound on. It has enough variance that you can easily fill up your site. You have the ability to connect with your reader, letting them know they are not alone. If you want to start your adoption blog, you can! I am confident that you can do this! I wish you best of luck!